This is it, Beauty--the difference between casting spells that bring you fulfillment and casting spells that leave you wanting more.
What's the point of getting what you ask for if it doesn't make you happy? If your magick doesn't bring you joy, why are you doing it?!
I don't always claim that something is true with a capital "T," but I'm pretty sure that I've discovered the difference between those whose spellwork cultivates love and wellbeing and those whose spellwork does not.


If you want to find out, enroll in this TOTALLY FREE lesson, grab a cuppa and watch "The Key to Magickal Fulfillment" Masterclass.


Get ready for 30 minutes of hard-hitting spellcrafting goodness that gives you the insight you need to completely revolutionize your approach to magick.
Don't forget to download the workbook--it lays everything out clearly and succinctly, and provides space for setting your intentions!
Start making magick that makes your feel good--today.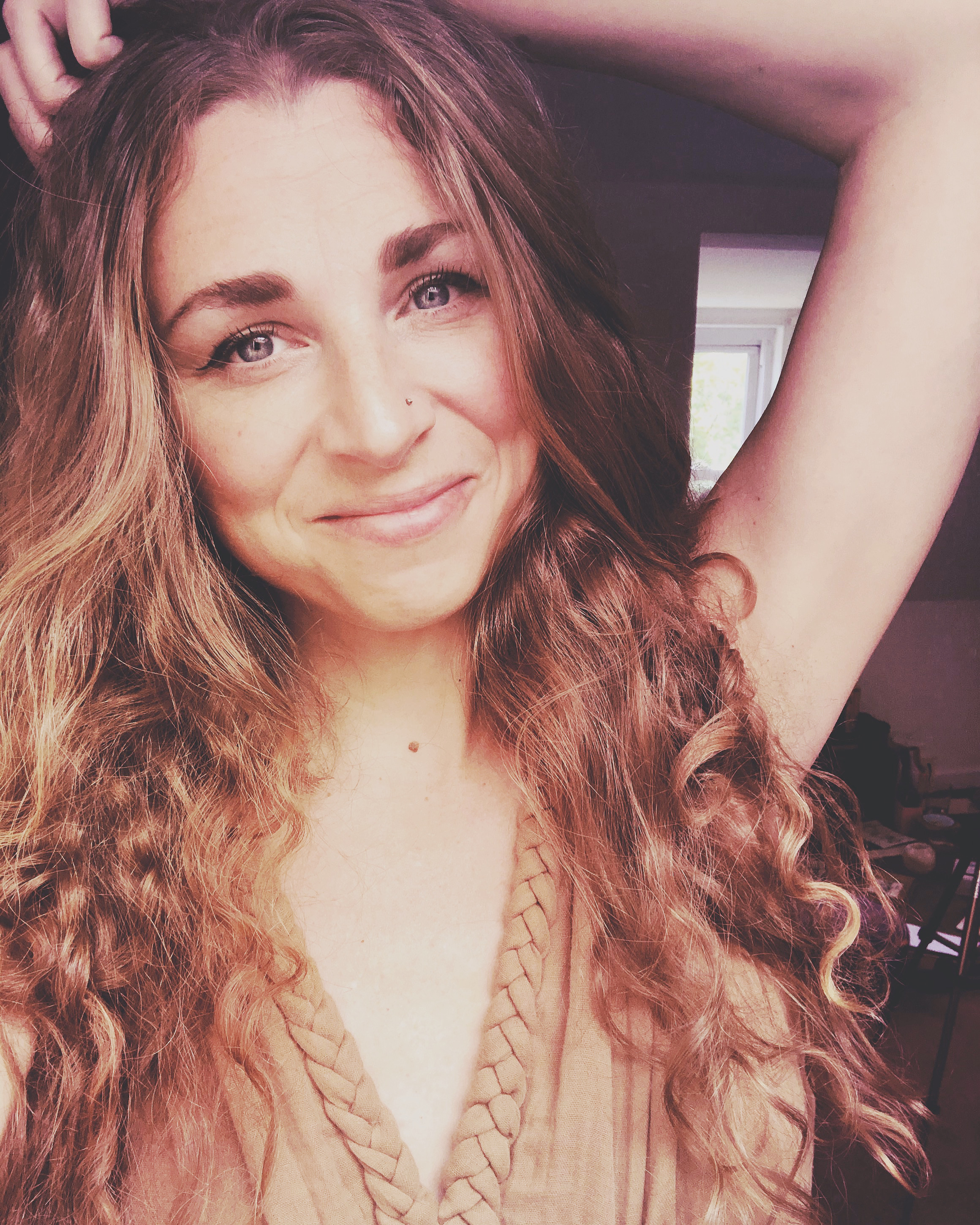 Hello, Beauty! I'm Jessi!
I'm the mystical, zealous creatrix of the Mind Witch Academy! For the past five years, I've been serving witches and spiritually curious women through one-on-one tarot readings and advising sessions, monthly ritual and spell tutorial offerings, and transformative e-course experiences.
My work is powered by the belief that mindfulness, ritual, magick, and spiritual exploration have the power to give us the lives we've always craved, and it is my mission to create and offer you the spiritual tools and resources you need to live a creative, peaceful, and fulfilling life.
These courses are the culmination of a lifetime of spiritual seeking, healing, and exploration. If you're looking to channel the glorious, powerful dynamo within, these courses will help you do it!