In the summer of 2020, I experienced a profound spiritual shift that unequivocally led me to the following realizations: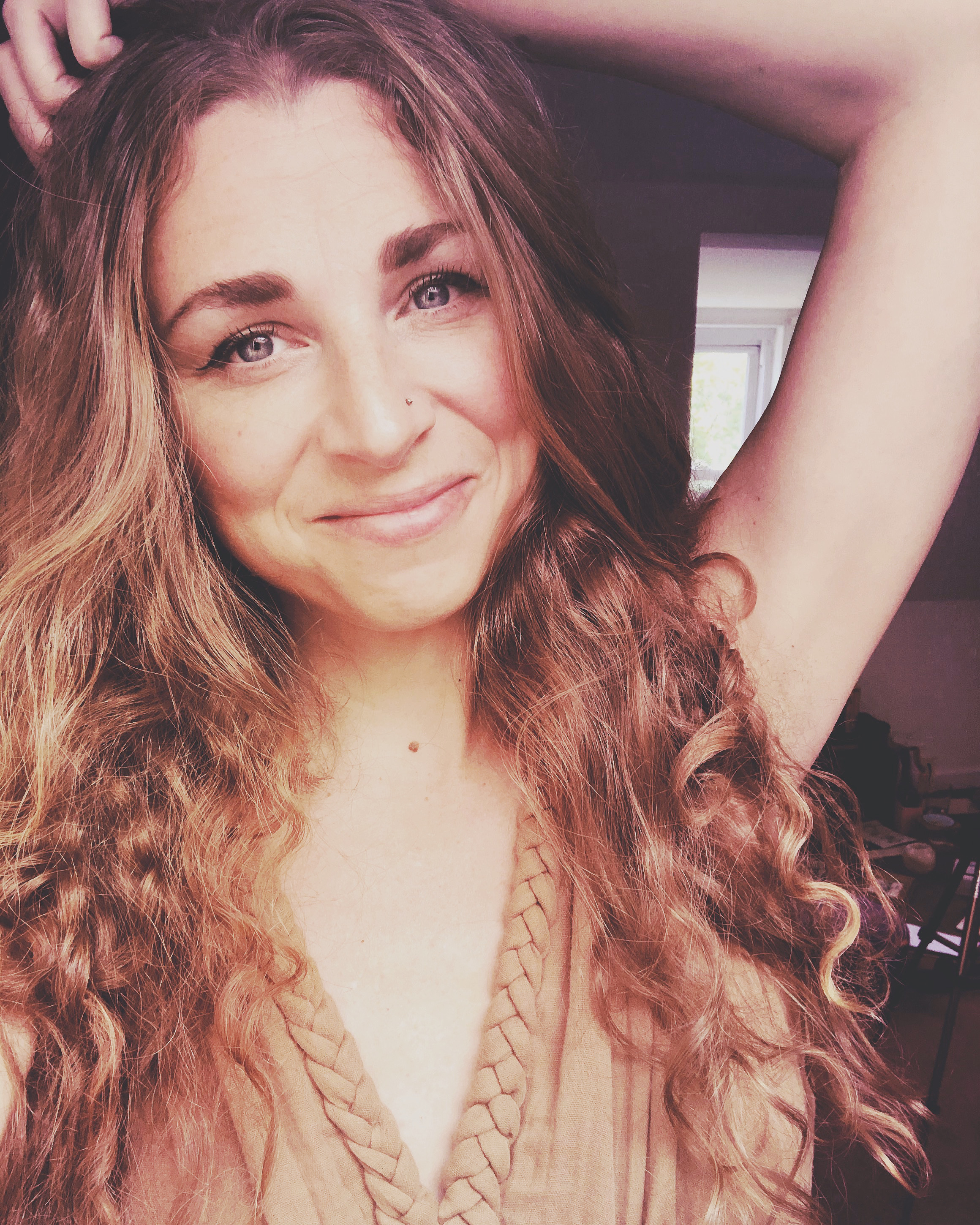 ~ The best way I can be of service to the world is to give in ways that are loving, resonant, and nourishing


~ I don't have to listen to anyone who wants to terrify me, shame me, or convince me that who I am and how I move through this world isn't good enough


~ Serving my personal genius is my life's purpose, and thus my highest priority


~When I serve my personal genius, I serve the greater good
This fundamental shift was so impactful that I felt deeply compelled to share it with others who felt they were ready to experience it. Without knowing precisely what I was doing, I began planting the seeds that blossomed into this course!
Sublime Heart is a lovingly crafted resource that invites Beauties to call back their authentic selves, serve the clarion call of their personal geniuses, look at the world in unifying ways, and to act according to their personal integrity.
Here's how the Sublime Heart journey unfolds: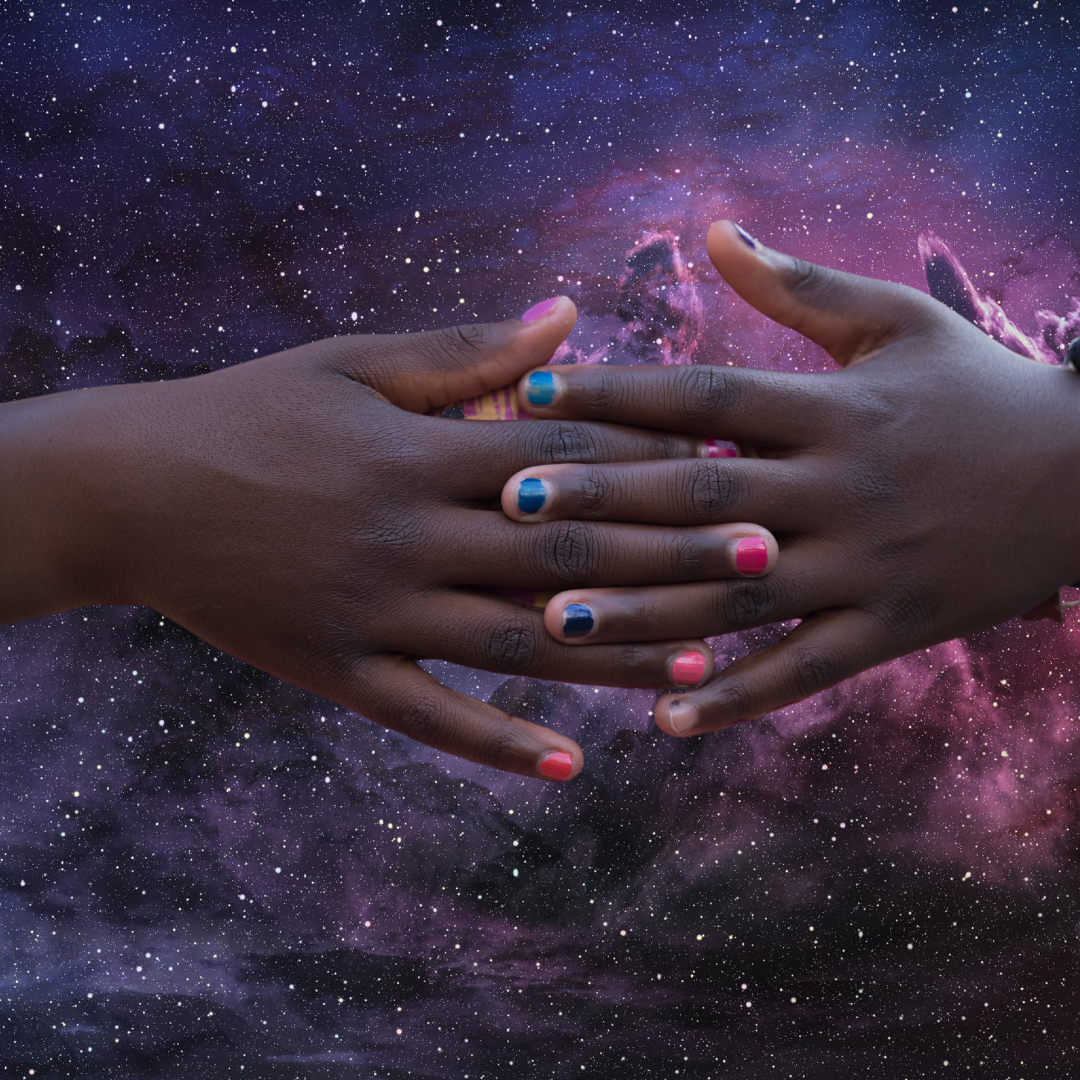 Choose What You Receive
Take charge of what and who you allow into your psycho-spiritual space.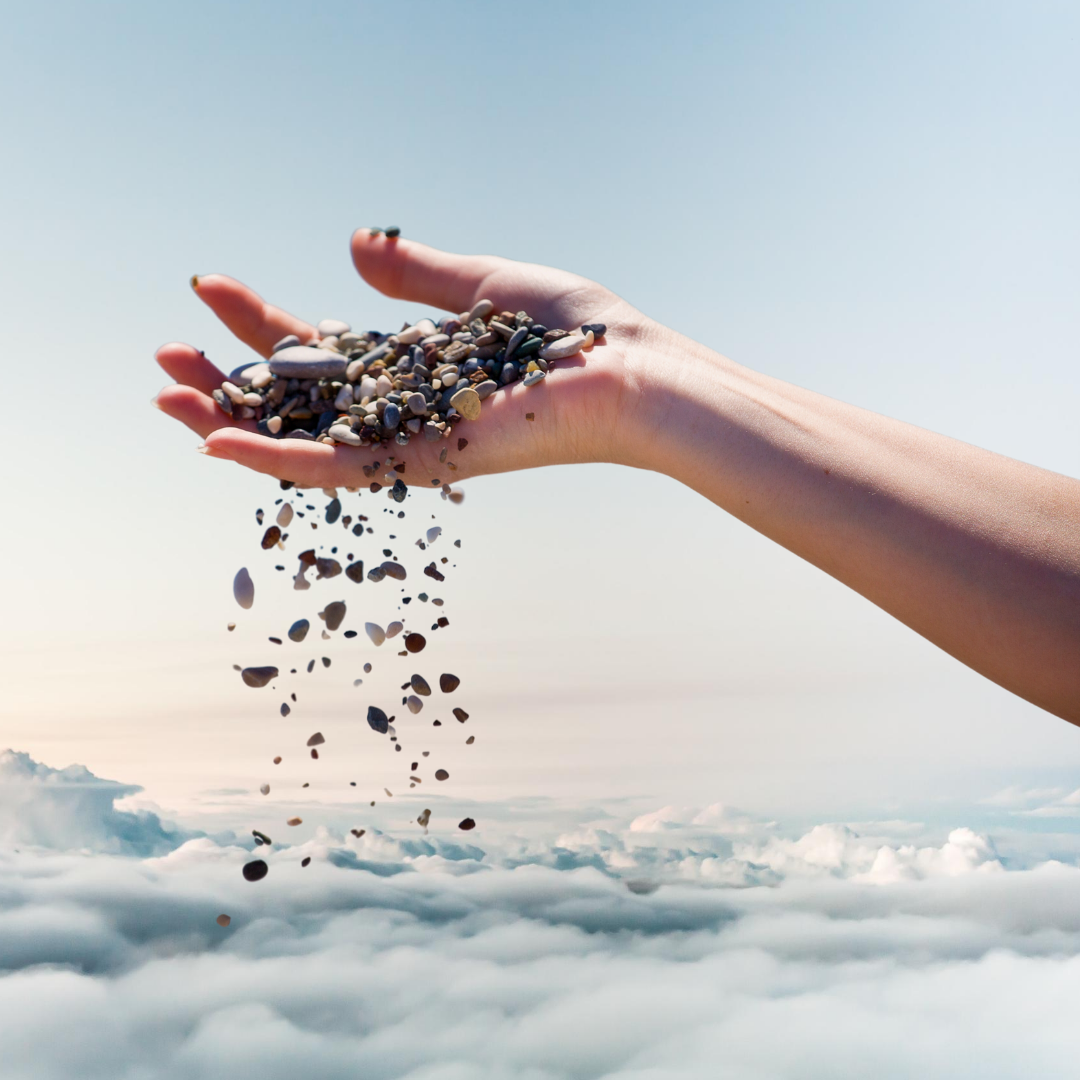 Embrace the Sacred Purge
Let material release engineer psychic release.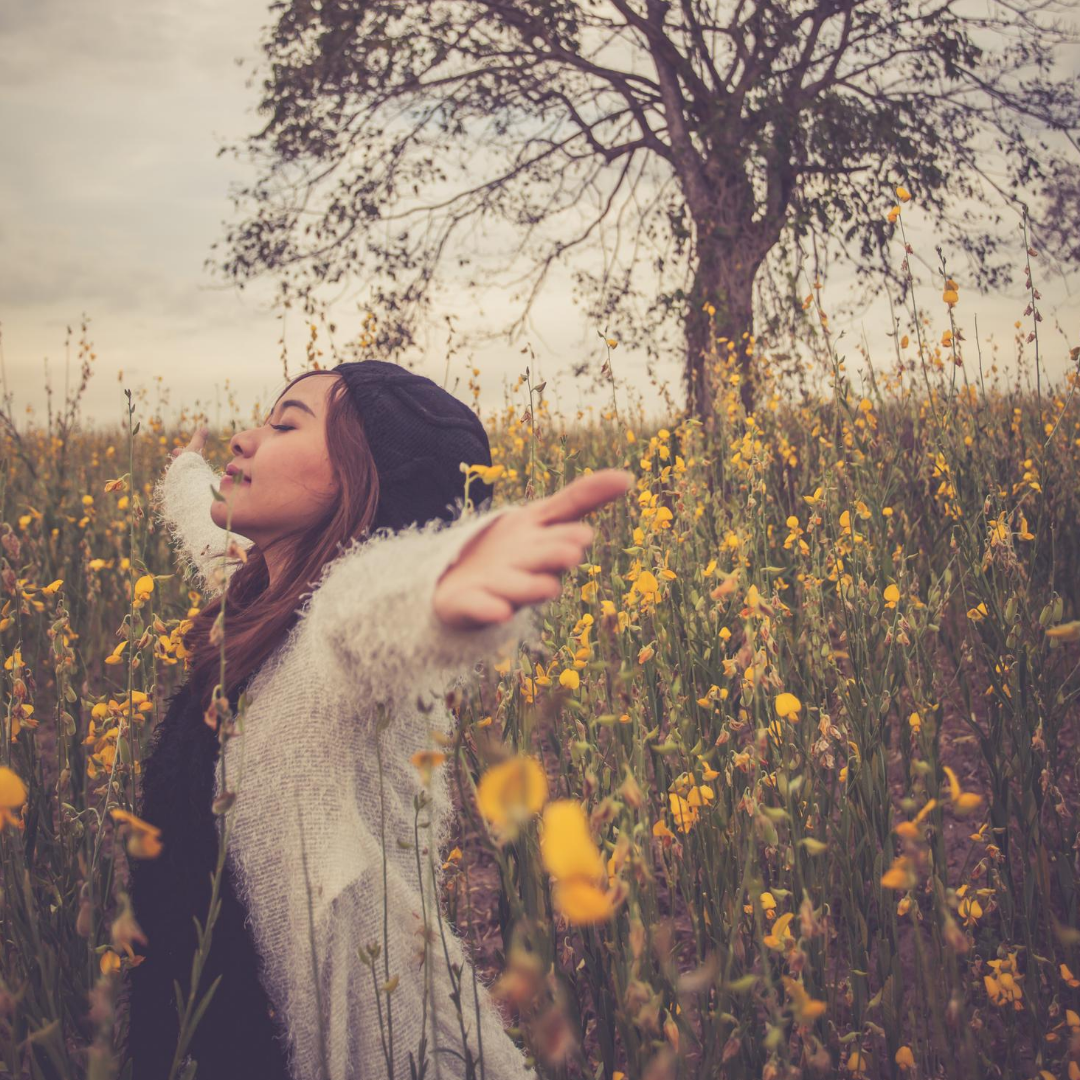 Dance With Your Genius
Create a channel for your divine uniqueness to travel through.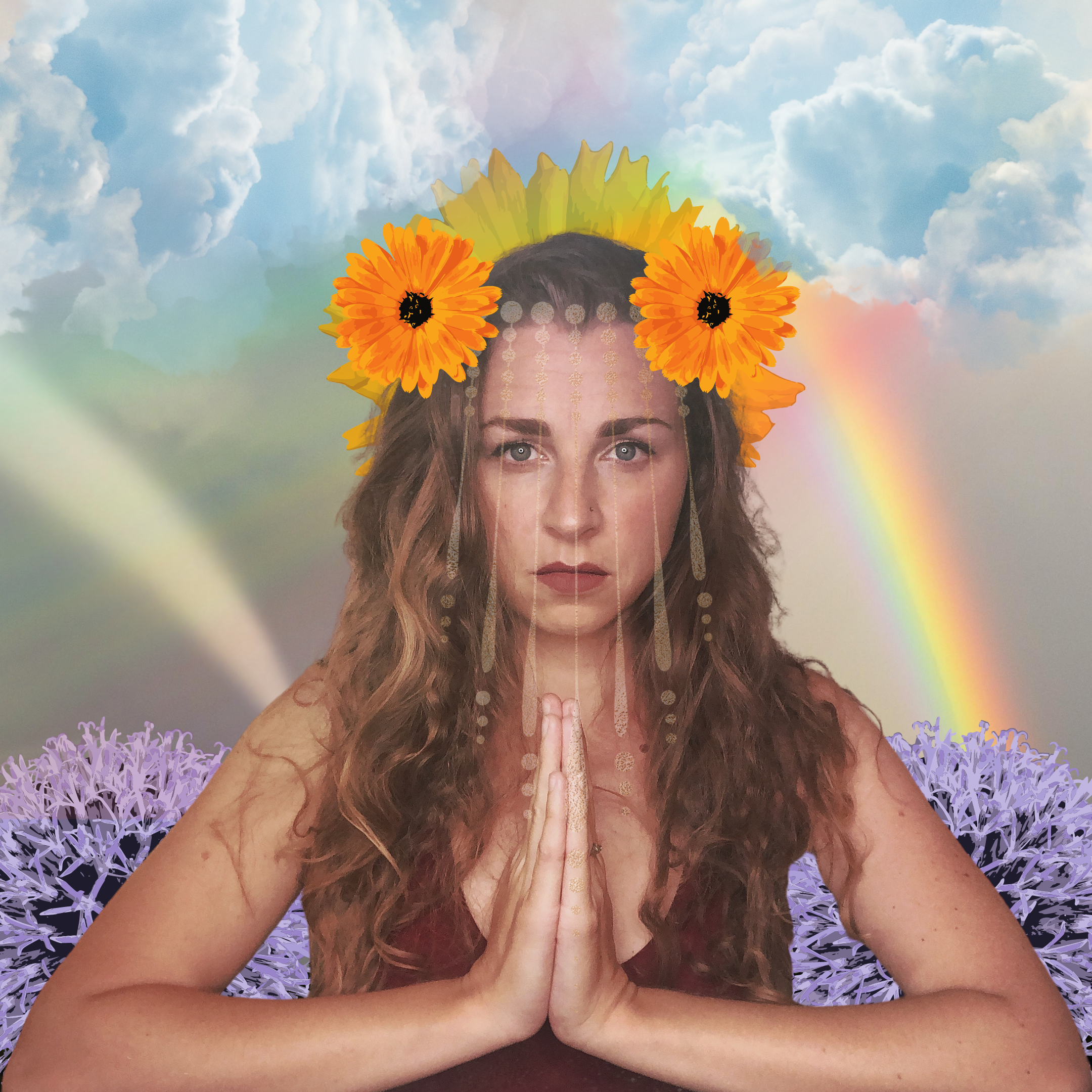 Act With Integrity
Let your actions reflect your values and beliefs.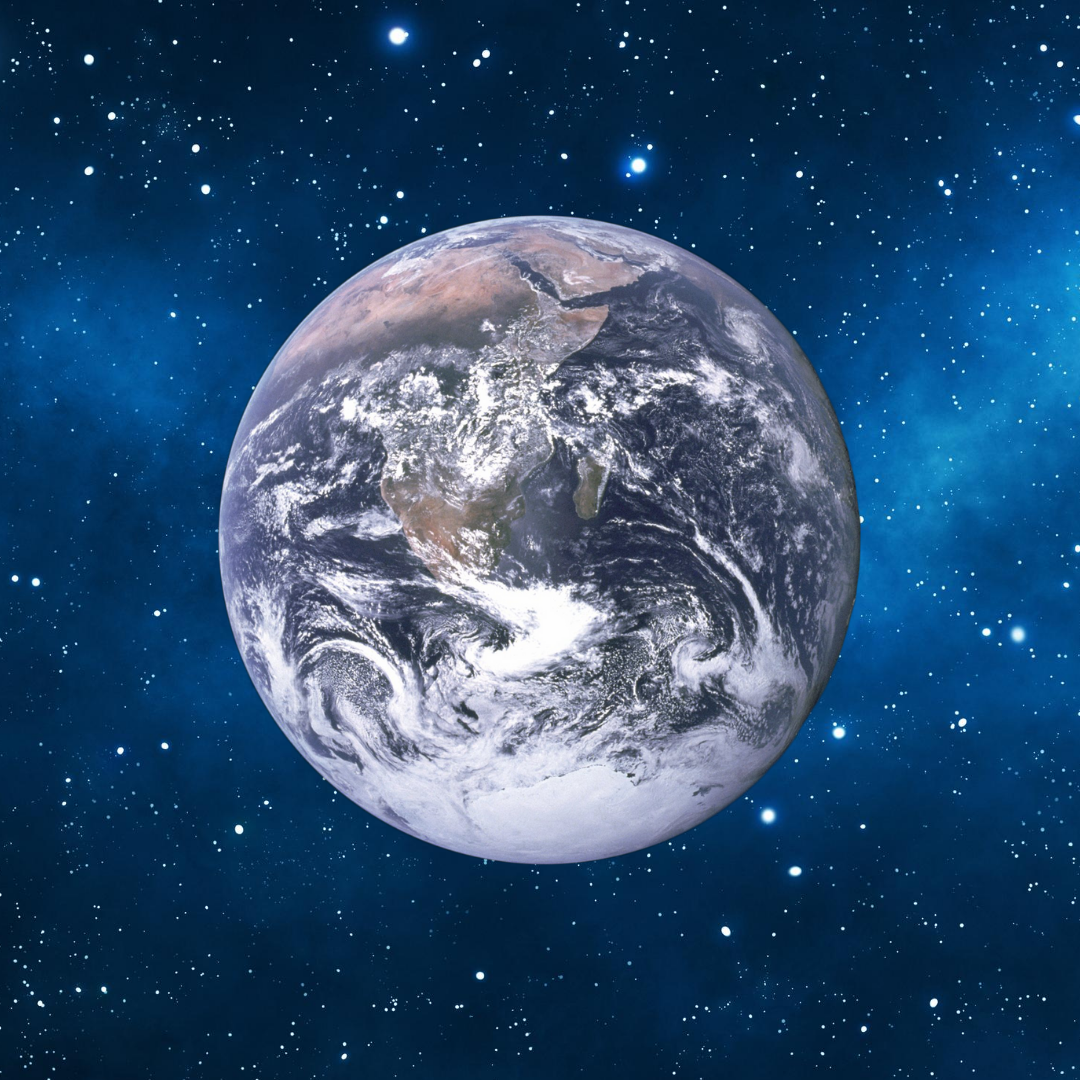 Zoom Out
Transcend your narrow experience and find freedom in a cosmic paradigm.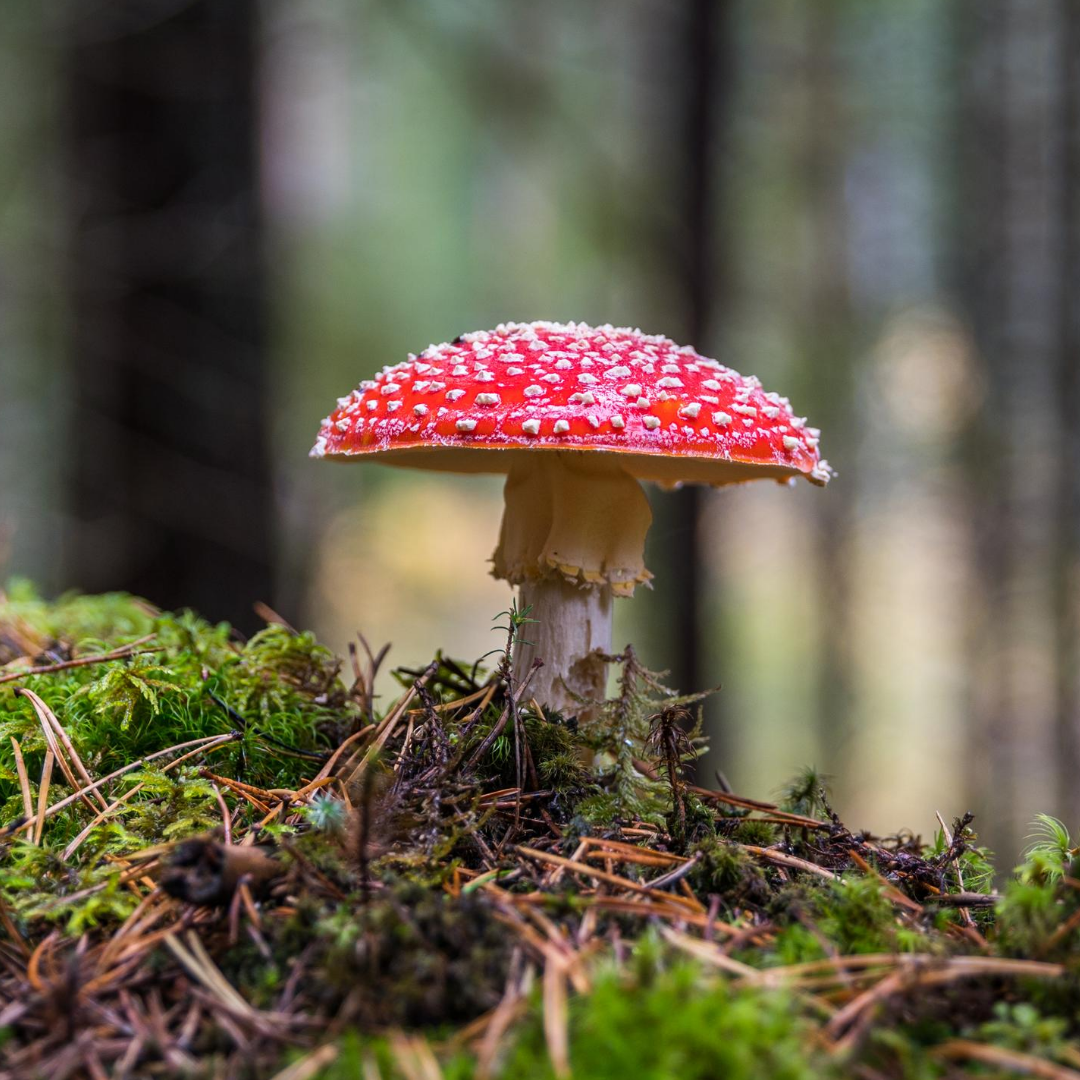 Zoom In
Bring keen awareness to the natural world to facilitate union.
Each lesson of Sublime Heart includes:
~ Videos that offer practical and philosophical advice for engineering paradigm shifts, taking aligned action, and embracing what's best for the soul
~ Rituals, reflections, and/or exercises through which you may explore concepts, connect with self and spirit, get your magick on, and co-create a more rewarding experience with the universe
If you are witchy and woo, this course is for you!
You will be invited to summon your guides, speak petitions and statements of release, go on walking meditations, and travel the astral. If you are an absolute beginner when it comes to witchcraft and woo, feel free to check out the Spell Bound E-Course
.
Here's What You'll Learn As a Student of Sublime Heart:
If you're looking to stay true to yourself, reconnect with the divine, and transcend fear-based rhetoric and response, Sublime Heart is here to guide you.
This course is for you if...
~ You want to reconnect with your "raison d'etre" and return to your soul's purpose
~ You'd like to explore your connection with the personal and cosmic divine
~ You feel overwhelmed by the cultural media climate and you want to relearn how to trust your innermost knowing
~ You want to find your place in the complex system of the universe
~ You're ready and willing to do what's best for others through doing what's best for yourself
~ You're ready to trust in the value of your unique vision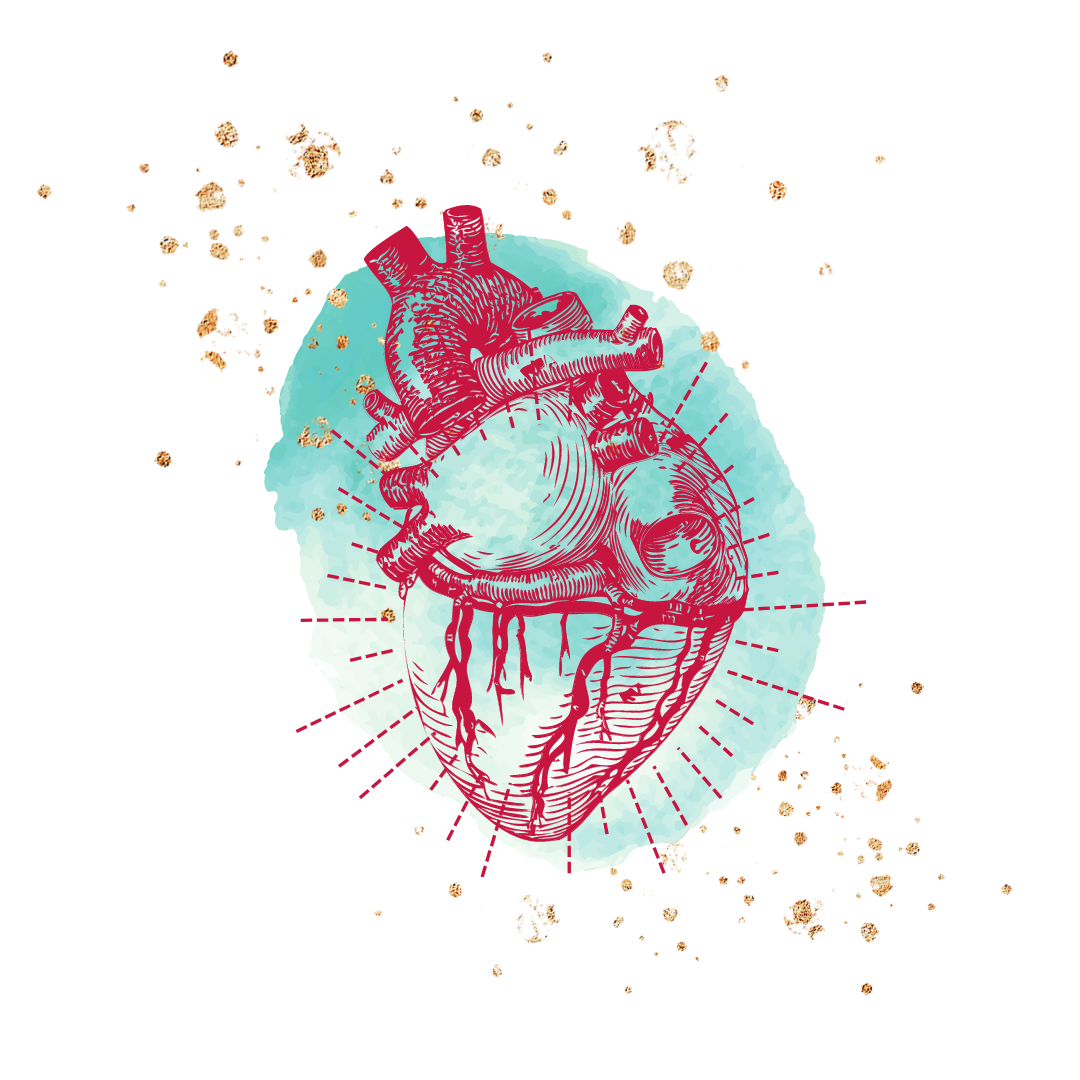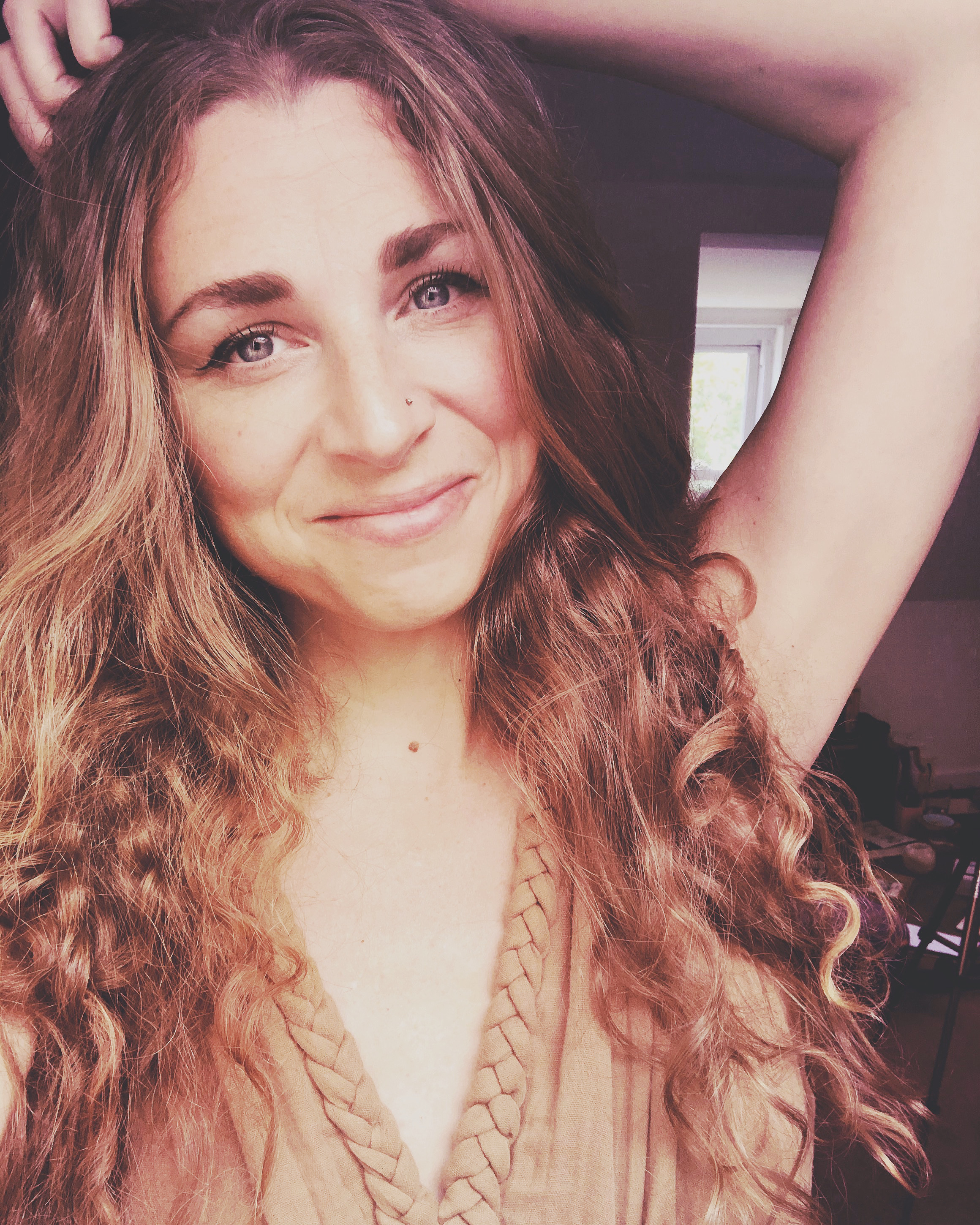 Hello, Beauty!
I'm the mystical, zealous creatrix of the Spell Bound Academy! For the past five years, I've been serving witches and spiritually curious women through one-on-one tarot readings and advising sessions, monthly ritual and spell tutorial offerings, and transformative e-course experiences.
My work is powered by the belief that mindfulness, ritual, magick, and spiritual exploration have the power to give us the lives we've always craved, and it is my mission to create and offer you the spiritual tools and resources you need to live a creative, peaceful, and fulfilling life.
These courses are the culmination of a lifetime of spiritual seeking, healing, and exploration. If you're looking to channel the glorious, powerful dynamo within, these courses will help you do it!