YOU'RE HERE BECAUSE YOU WANT TO LIVE A MAGICKAL LIFE.


Because you feel the profound, resonant stirrings of a soul vision that you'd like to bring into being. Because there's a part of you that knows you're worthy of fulfillment and delight, even if that part is but a whisper in the back of your mind.


I'M HERE BECAUSE I WANT TO HELP YOU BECOME THE VEHICLE THAT'S CONSTANTLY TRAVELING IN THE DIRECTION OF YOUR DREAMS.
In Spell Bound, I share the ideas, approaches, and techniques that I've developed through six years of spell casting, and believe me–this is not your mother's magick class.
IN SPELL BOUND YOU WILL LEARN…
~ A highly effective spell-mapping technique that gets results every time.
~ How to generate intentions that reflect what your heart and soul truly seek union with rather than what you mistakenly think will bring you happiness.
~ How to choose potent, resonant materials that will take your spellcasting to the next level.
~ How to become a "walking spell" who crafts magick without even trying.
~ The role that self-belief plays in effective spellcasting and how to cultivate yours for the best results!
WHY YOU SHOULD LEARN FROM ME


I have over eight years of active experience crafting and casting spells.


I've taught magic + spellcraft to thousands of students in The Mind Witch Academy, The Mind Witch Coven, the Tarot Reader's Academy, and Sage Priestess Training


I've used what I share in Spellbound to emerge from chronic depression, create and run my own business, generate loving relationships, and manifest wild things like 200% raises, exclusive school enrollments, and perfect homes at the perfect price point.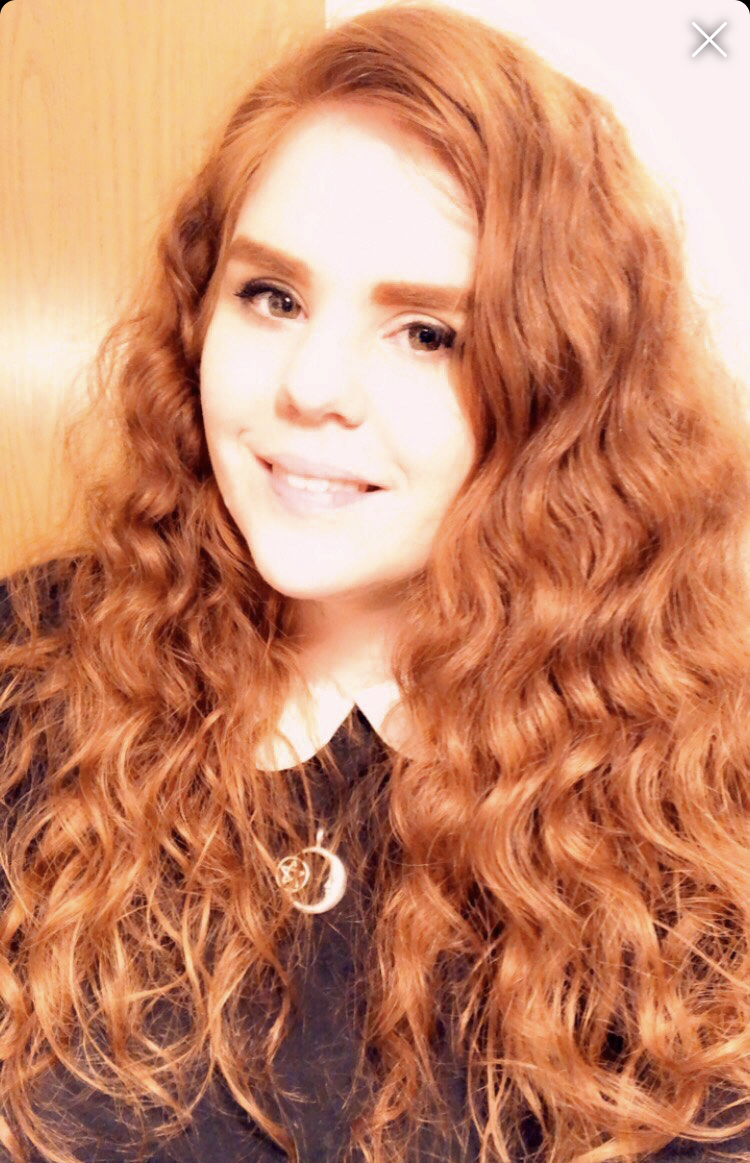 "If you're struggling with stagnation in your practice, do yourself a favor and sign up for this deeply empowering course today--you won't regret it."
Kirstin, Spell Bound Student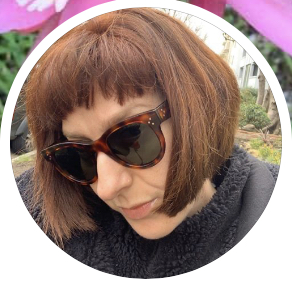 "I am SO MOVED by the depth and power of every part of this thoughtful program. The messages resonate loud and clear--thank you so much!"


Johanna Borenstein, Spell Bound Student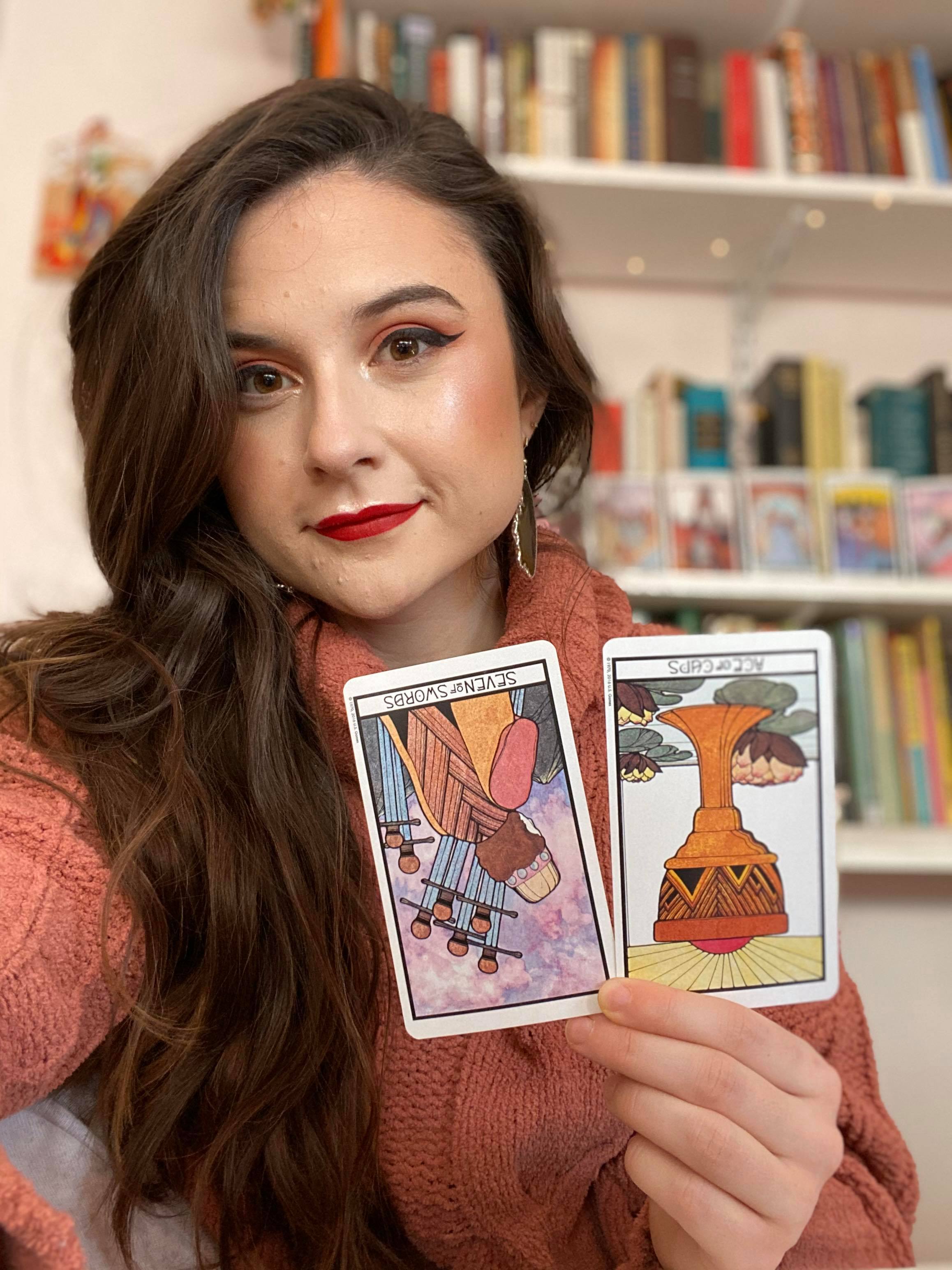 "Through working with Spell Bound, I've realized that I've been unconsciously manifesting money from a "defensive" place this whole year. I'm going to use this course to shift from manifesting through panic to manifesting through peace, calm, and trust."
Mal Elizabeth, The Whoroscope Witch
WHAT SETS SPELLBOUND APART?
It provides common-sense explanations of why spells work both practically and psychologically.
It encourages you to incorporate your passions, desires, interests, and affinities into your spell work rather than forces you to adopt a specific paradigm or belief system.
It is a grounded course--rather than prompting you to suspend disbelief, it encourages you to think critically about the spellcasting process.
It gives you exactly what you need to know (and nothing you don't) to begin making powerful, beautiful, soul-resonant magic--today.
WHAT YOU GET WHEN YOU ENROLL
~ 100 pages of planning and journaling resources to help you organize your magical and spiritual practice.
~ Five powerful, hard-hitting videos that teach you what a spell is, how to cast it, how to choose materials that support your intentions, how to craft intentions that reflect your truest, most powerful desires, how to cultivate self-belief to become a powerful magical dynamo, and how to become a "walking spell" that makes magick effortlessly.
~ Downloadable,printable worksheets that help you find your focus, identify your magickal allies, and discover soul-resonant intentions.
EXPLORE THE SPELLBOUND CURRICULUM
"This entire course was a huge a-ha moment for me. In the most loving and charming way, Jessi gives you the foundation: the philosophy of how and why magick works, the basic elements of the craft, how to choose intentions that reflect your True Will, and the importance of choosing materials and methods that resonate with you. I realized that I had been ignoring my intuition because I thought I was supposed to be using the right color candle and chanting the right words. This course empowered me to say, the hell with that, THIS is what works for me. It opened my eyes to the fact that EVERYTHING we do can be an act of magick. For the first time in a long time I feel excited and inspired in my craft. Thank you, Jessi!"
Anne P, Spell Bound Student
WHY YOU SHOULD ENROLL IN SPELLBOUND--TODAY.
You could spend the next three years cobbling together bits of random information from social media feeds, aesthetically pleasing videos, and internet grimoires that lack context and explantion.


You can continue to cast spells without any understanding of how and why they work and get mixed results.


You could read archaic books that are impossible to understand or shallow books that never really provide the guidance and insight you need to make powerful magic.
Or...
You could enroll in this course for a nominal fee and gain immediate access to everything you need to know to craft really powerful, rewarding spells.
This course distills eight years of research, practice, experimentation, and experience. It's easy to understand, simple to apply, and it will revolutionize your magical practice in fundamentally powerful ways.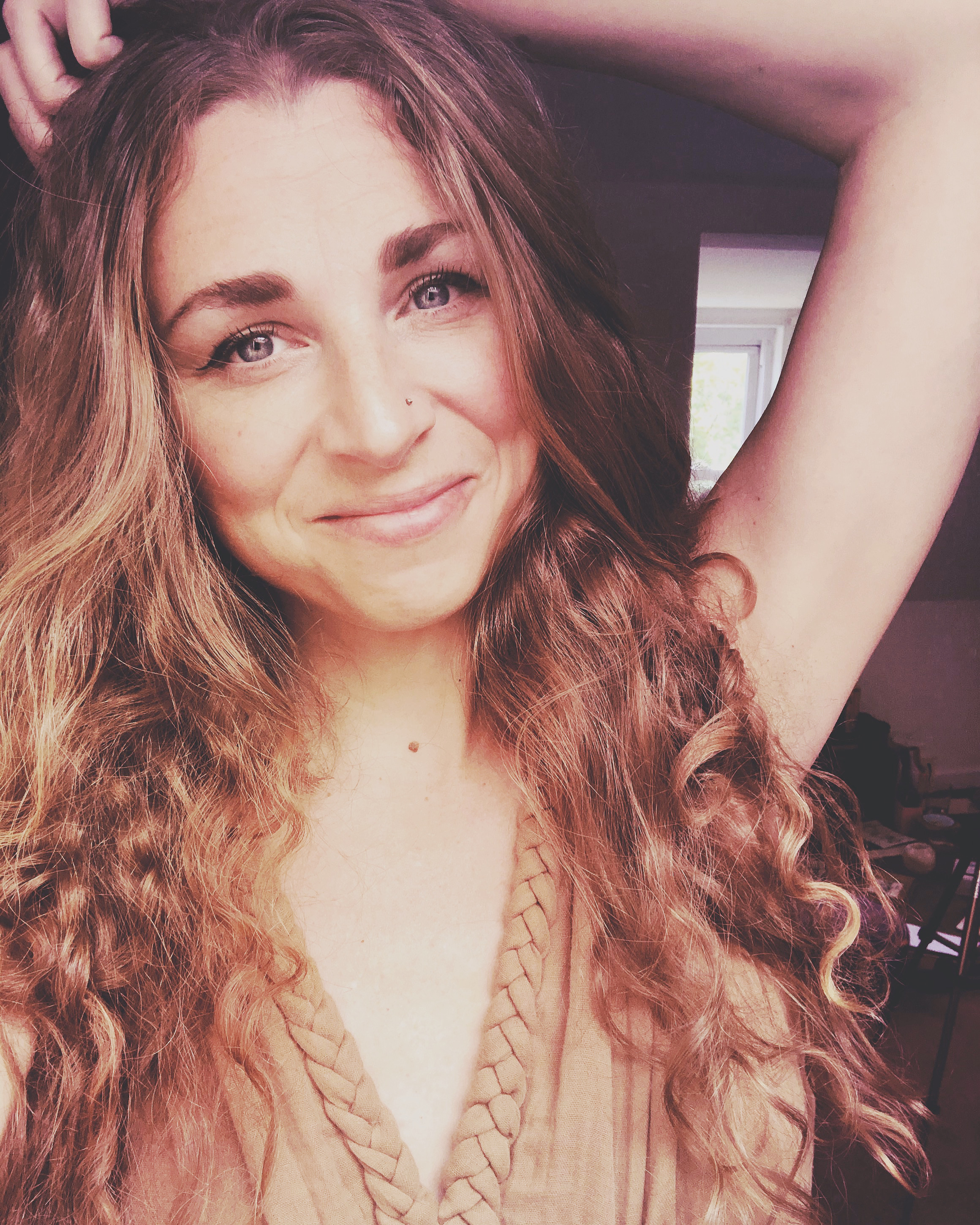 Hello, Beauty! I'm Jessi!
I'm the mystical, zealous creatrix of the Mind Witch Academy! For the past five years, I've been serving witches and spiritually curious women through one-on-one tarot readings and advising sessions, monthly ritual and spell tutorial offerings, and transformative e-course experiences.
My work is powered by the belief that mindfulness, ritual, magick, and spiritual exploration have the power to give us the lives we've always craved, and it is my mission to create and offer you the spiritual tools and resources you need to live a creative, peaceful, and fulfilling life.
These courses are the culmination of a lifetime of spiritual seeking, healing, and exploration. If you're looking to channel the glorious, powerful dynamo within, these courses will help you do it!