This kit is designed to give you everything you need to build a firm foundation for your shadow work journey. If you're uncertain of what shadow work is or how to actively practice it, this is the resource for you.
The Shadow Work Beginner's Toolkit includes...
∇ A twenty-five page workbook with ten shadow work journal prompts designed to help you navigate your shadow work journey.
∇ An exclusive video that provides an in-depth explanation of shadow and shadow work.
∇ Three worksheets to help you explore your shadows in greater depth.
∇ Links to two other videos that explore facing the shadow, using tarot for shadow work.
∇ A guided meditation that leads you to connect with your shadow self.
Through working with the Shadow Work Beginner's Toolkit, you'll develop knowledge and approaches that can help you tackle shadow work from multiple angles. You'll...
∇ Develop a clear, in-depth understanding of the concept of shadow and shadow work.
∇ Identify key shadows through projection and transference.
∇ Discover how and why your shadows feed or trigger conflict.
∇ Pinpoint key fears and how they manifest through shadow.
∇ Work with four methods that lead you back to your shadows' root causes or sources.
∇ Learn how to identify your most common shadow triggers and how to cope with them.
∇ Learn the value of shadow work and how it can transform your life.
I'm offering this toolkit because shadow work has been absolutely transformative for me, and I want you to experience the same transformation that I have. As always, this comes from the heart and soul of who I am, and it's my sincere wish that this toolkit proves to be an incredible resource on your shadow work journey!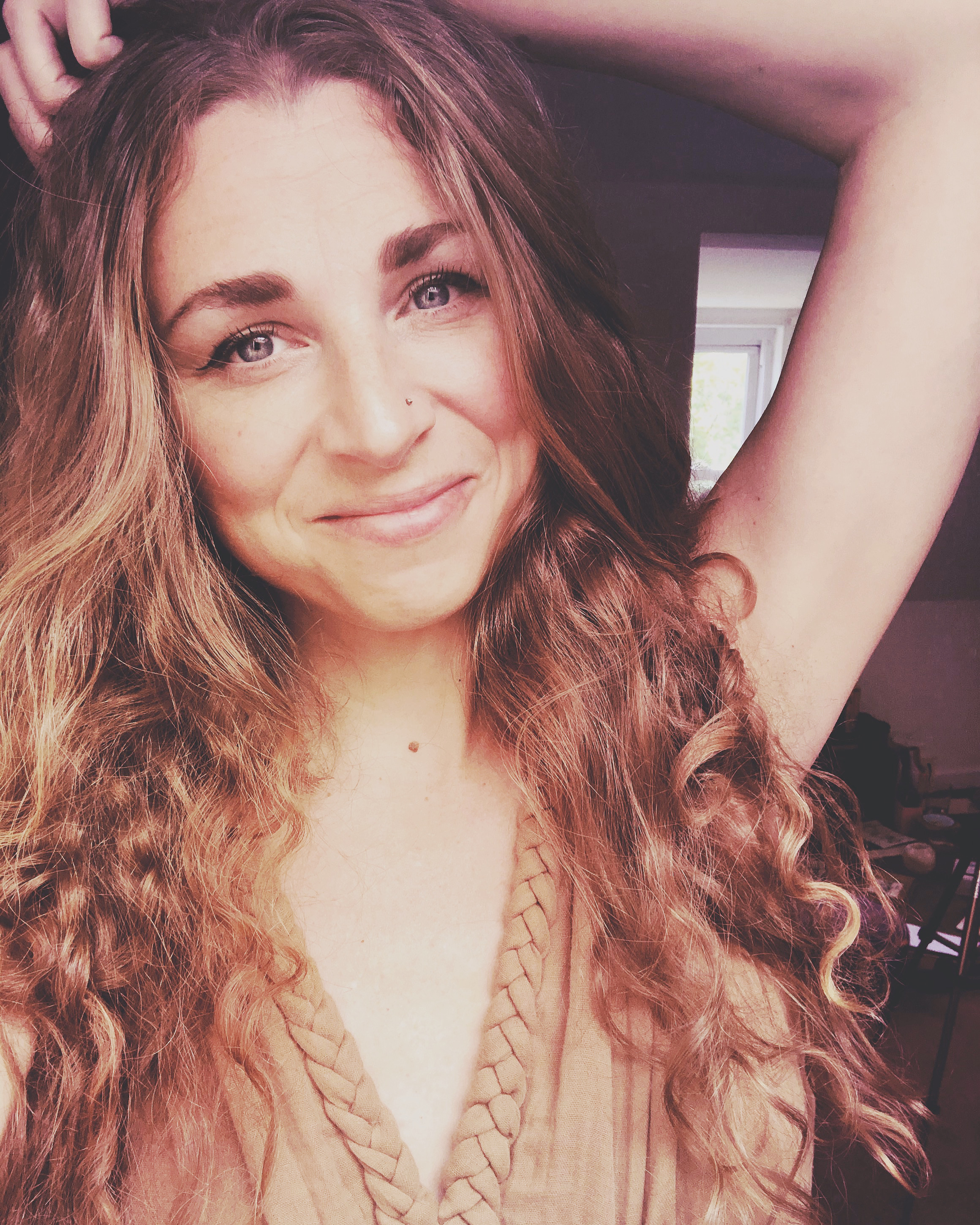 Hello, Beauty! I'm Jessi!
I'm the mystical, zealous creatrix of the Spell Bound Academy! For the past five years, I've been serving witches and spiritually curious women through one-on-one tarot readings and advising sessions, monthly ritual and spell tutorial offerings, and transformative e-course experiences.
My work is powered by the belief that mindfulness, ritual, magick, and spiritual exploration have the power to give us the lives we've always craved, and it is my mission to create and offer you the spiritual tools and resources you need to live a creative, peaceful, and fulfilling life.
These courses are the culmination of a lifetime of spiritual seeking, healing, and exploration. If you're looking to channel the glorious, powerful dynamo within, these courses will help you do it!